Industries' competitiveness stalled during 6 years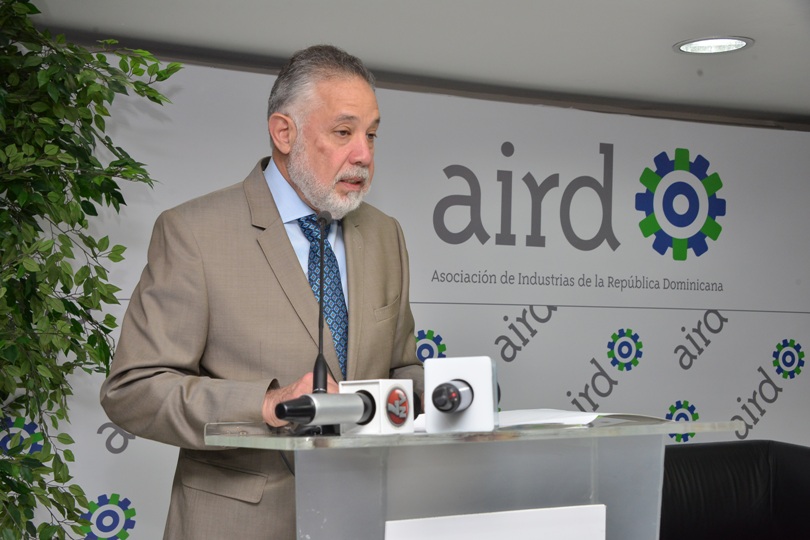 C. de Moya. File.
Santo Domingo.- Six years ago the industrialists agreed on a set of proposals to advance competitiveness and develop the sector.
Today, in a review prior to the III Congress on Industry, it's assumed that not enough was achieved, said Dominican Republic Industries Association (AIRD) president Campos de Moya on Tues.
He said a review of the issues agreed in 2012 revealed where the failures were. "At a general level we have reached 51% progress. It can be said that we have stalled halfway."
De Moya said that in trade, export and sustainable production policies -with ideas such as an Export Promotion Fund, development of export business plans, streamlining the sanitary registry and involving the diplomatic corps in those plans- advanced only 48% during that time
The action plan focused on the promotion of productive chains was fulfilled in 69% of the proposed, among other causes, due to administrative hurdles. "In fact, in some cases these obstacles have increased."
Nonetheless de Moya said there's a positive attitude among free zone companies and local industry to get involved and generate chains among them.
The business leader listed some of the key but incomplete tasks: infrastructure, with an advance of 58%: conclude the Santo Domingo Beltway, reduce the tolls and, "above all, conclude once and for all the Electricity Pact to solve one of the biggest obstacles dragged for years."