Govt. signs US$249.6M loan to finish major dam in southwest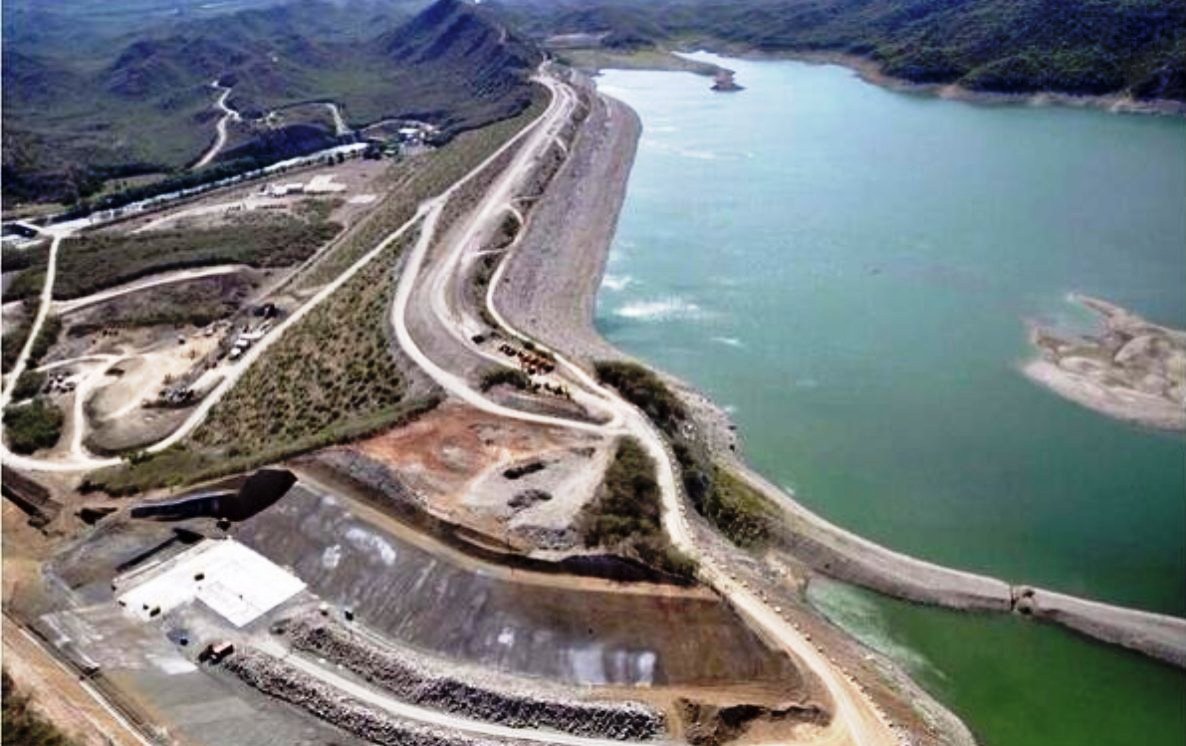 Santo Domino.- Finance minister Donald Guerrero will sign a US$249.6 million loan for the construction of the dam at Monte Grande (southwest), to be executed by the dams and canals agency (Indrhi).
The Government has already disbursed US$30.0 million for the project now in its third phase, expected to conclude in May, 2020.
President Danilo Medina announced the loan from the Central American Economic Integration Bank (BCIE) in his speech on Feb. 27, when he called the dam's completion one of this year's priority works. "This year will be a major breakthrough in the construction of the Monte Grande dam in the southern part of the country."