'New culture': Santo Domingo Cable Car starts service May 15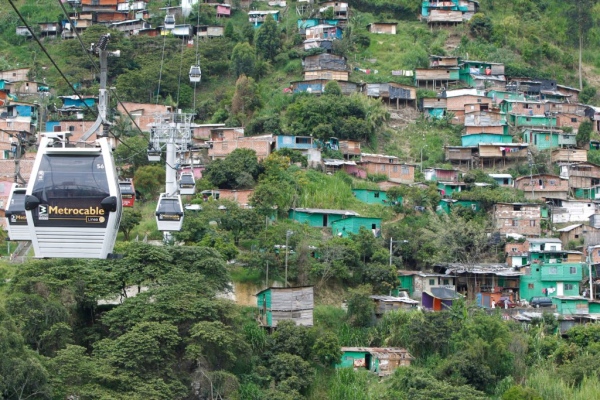 Santo Domingo.- The Santo Domingo Cable Car will start commuter service as of May 15, Presidency Special Programs director, Domingo Contreras announced Tues.
The official stressed that the work on the cable car, that will link various subdivisions of Greater Santo Domingo, is already in the final phase.
Although he did provide further details on the project's inaugural, Contreras said that starting in 14 days, the country's collective passenger transport system enters a new culture.