Jan. to April Tax revenue jumps 15% to US$3.05B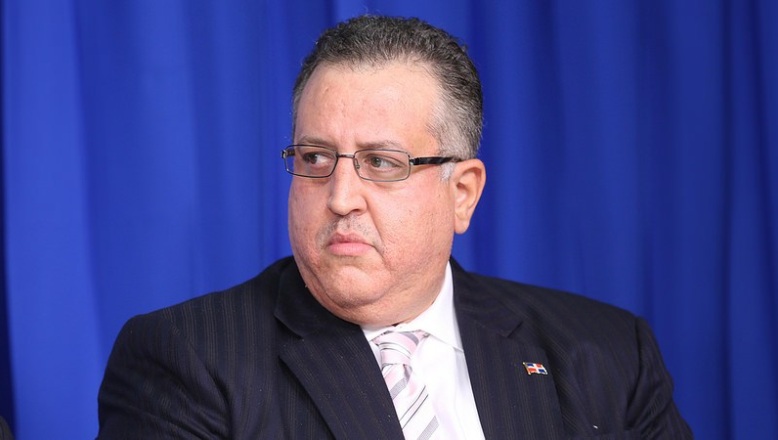 Santo Domingo.-  Internal Taxes (DGII) director Magín Díaz, on Tues. announced RD$152.5 billion (US$ 3.05 billion) n revenue in the January-April period, or RD$5.0 billion more than budgeted and around 16% more than during the same period last year.
During ribbon-cutting for a Tax office in the upscale Naco sector, the official said collections "have had a good behavior" thus far this year and consistent double-digit growth in all months.
"It grew 26% in January which was the extraordinary income of capital gain of the (Dominican) Brewery, but February, March and April grew on average 12% and in total the four months around 16%, that is, collections are growing more than twice the growth of the economy," said Díaz.