Shippers tout trade platform, question commission for northwest port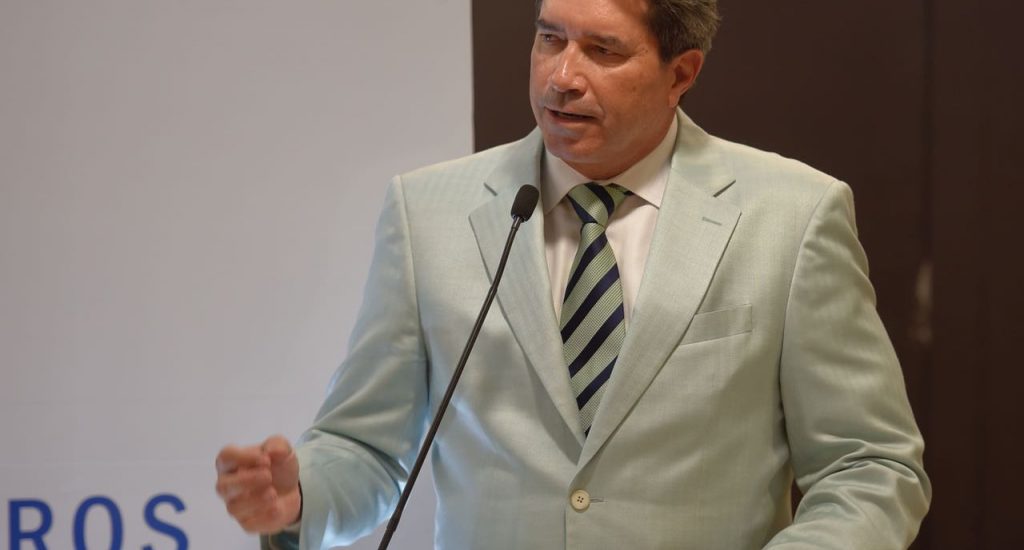 Santo Domingo.- Dominican Republic Shippers Association (ANRD) president Teddy Heisen on Thurs. affirmed that the country's platform can successfully expand international trade.
"We have already prepared the right platform for an expansion in terms of to international trade via the creation of logistics centers," the business leader said during the ANRD luncheon
He said based on an effort of many years has developed the business model for the flow of goods both export and import.
Heisen added that he was struck by recent press reports on the redesign and investment in Manzanillo port, Montecristi (northwest), and the created commission that excluded the Dominican Port Authority, "the agency which heads the administration of the ports."