Santiago's top free zone hails ties with China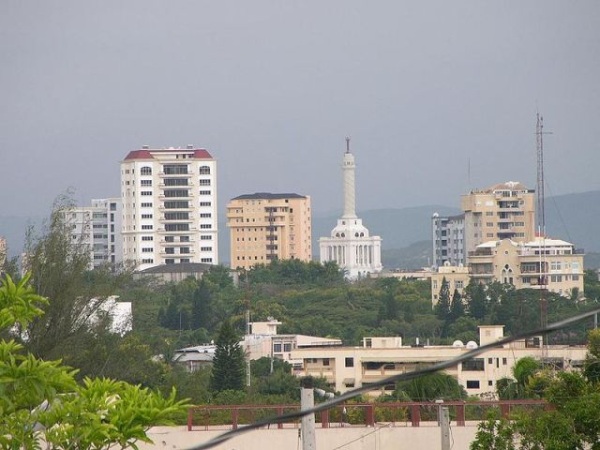 Santiago
Santiago.- . Corporación Zona Franca de Santiago (CZFS) CEO Miguel A. Lama on Tues. called the government's decision to establish diplomatic ties with China a positive step in the exploration of potential international markets for products manufactured in the Dominican Republic.
After the official announcement, Lama said forging ties with the Asian giant opens the possibility of interacting with diverse markets and millions of consumers, as well as establishing links with financial institutions as well as to learn from China's culture and education.
"Industries, trade, free zones and tourism, as well have new and greater opportunities in the face of this decision of the Dominican Government to formalize links with the nation with the highest economic growth in the last 3 years and where 1,35 billion people live," Lama said.
The Government announced the establishment of relations with China last week "with the conviction," which Presidency Legal advisor Flavio D. Espinal, labeled as a positive decision for the country's future because "the so-called Asian giant is the second largest global economy and because its manufacturing and export base is a world leader."