Dominican Republic telecom wants to de-merge rivals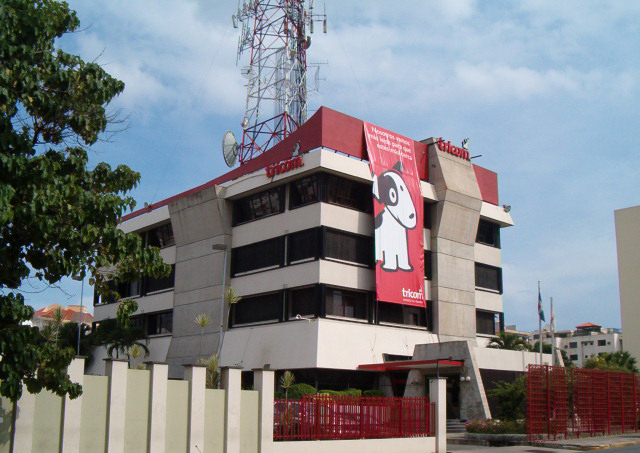 Santo Domingo.- The telecom Viva on Monday asked the Dominican telecom overseer Indotel to order the separation of the assets of rivals Altice and Tricom, alleging that the deadline to comply with their merger has expired.
Viva CEO Marco Herrera Beato's lawyer submitted a request that Indotel declare the merger expired.
Herrera said it's a shame that a foreign multinational can deliberately violate the telecom regulator's mandates and urged it to "not tolerate pressure or arrogance."
"Neither Altice nor any foreign company is above the law. We will not tolerate that they subject the Dominican market to harmful concentration conditions, pursuing inflated financial schemes for sale purposes to the highest bidder, and above that they make fun of our legal system, not complying with the mandates of the Indotel," Herrera said in a statement.
"An alarmist discourse protecting foreign investment doesn't enable Altice's representatives to deliberately fail to comply with the legal requirements and the mandates of Indotel's Board of Directors," the executive said.