Officials to pitch US$249.6M loan for SW dam to Senate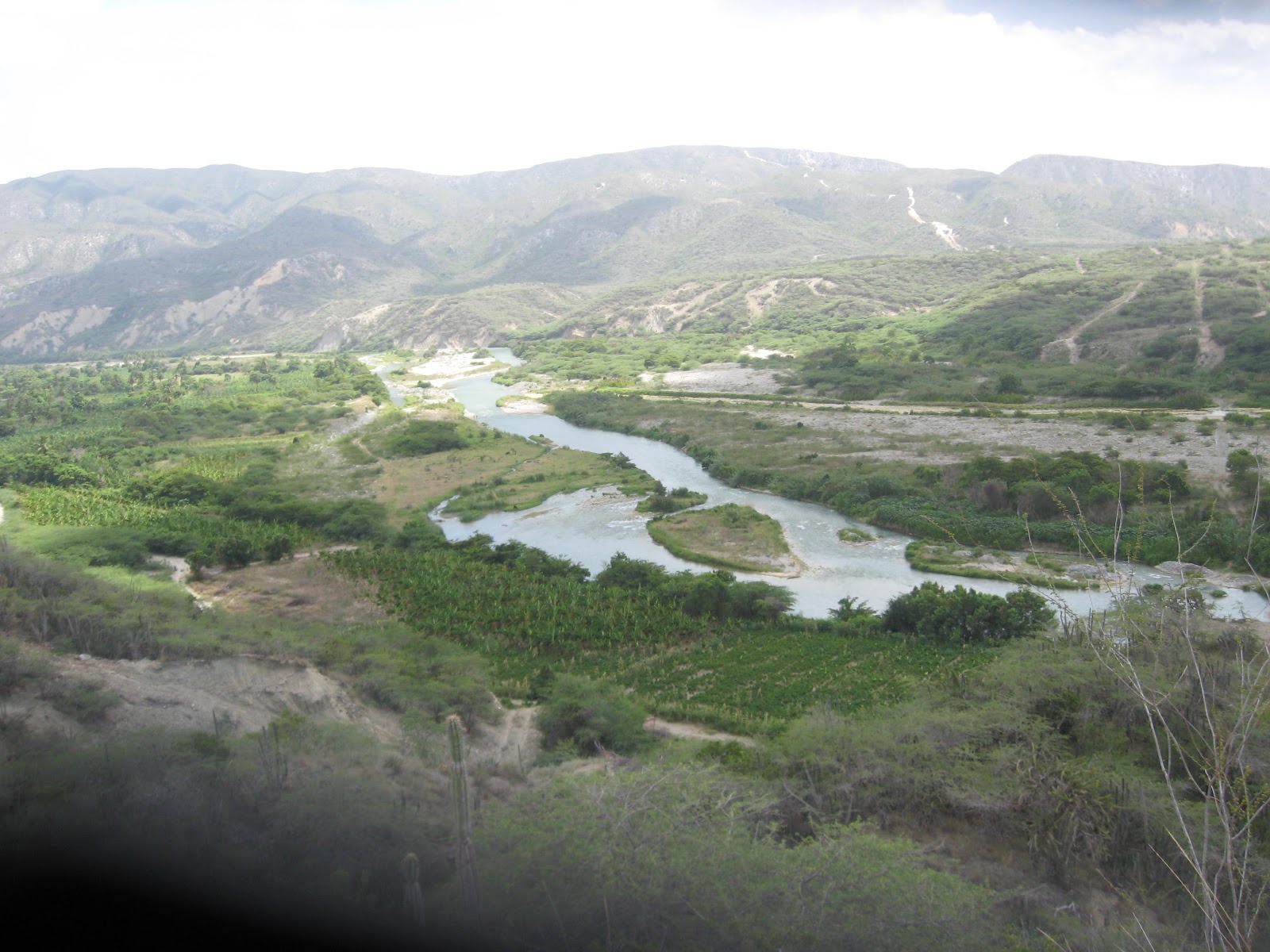 Santo Domingo.-  Government officials will go to the Senate Tues. to provide details about the US$249.6 million loan to finance phase III of the dam at Monte Grande (southwest).
Finance minister Donald Guerrero, Finance Ministry Public Credit  director Athemayani del Orbe and Dams and Canals Agency (Indrhi) director Olgo Fernández are slated to meet with the members of the Senate Finance Committee at 11pm.
The works of the dam will cost around US$249.8 million, with a capacity of 350 million cubic meters of water.
The government has provided its corresponding matching funds of around US$30.0 million to develop the project, which is expected to create 2,500 direct jobs during the 30 months of construction.