Dominicans can also visit Uruguay sans visa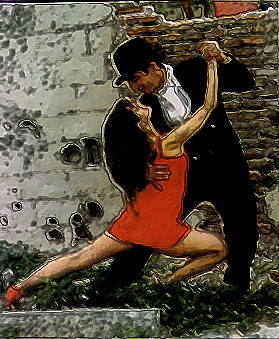 Tango, native to Uruguay (and Argentina).
Montevideo, Uruguay.- Foreign minister Miguel Vargas and Uruguay counterpart Rodolfo Nin Novoa on Wed. signed an agreement to cooperate on consular services between the Foreign ministries of both countries.
The officials also agreed on a new framework leading to the suppression of tourism and business visas, which will be signed during Nin's visit to Dominican Republic later this year.
"And with this, we can increase the flow of tourists and investors between both countries," said Vargas, who had previously announced that Dominicans can also visit Qatar and Brazil without a visa.