Passport request or renewals will be done online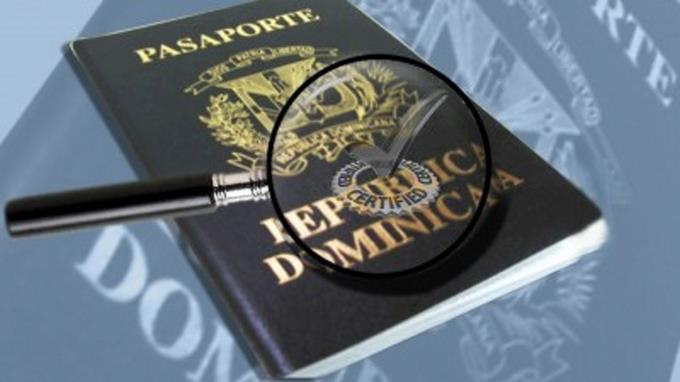 Santo Domingo.- The Passports agency on Fri. announced that citizens will soon be able to request or renew passports through its website, as part of the Digital Republic Program.
"Dominican citizens (adults, naturalized, minors) can start their renewal process online, allowing those who have their documents  in order and comply with the requirements to retrieve their passport through an appointment system," Passports said in a statement.
"Once the information requested has been completed and the payment has been made, the appointment system will allow Dominican citizens to be attended during the available work schedule of their choice," it said.
It notes however that people who request a passports for the first time or don't qualify for "direct renewal" may also start their online process and make use of the appointment system.
With direct renewal, citizens who meet the requirements will only have to go to the agency on El Malecon to retrieve their passport, after making the payment with a credit card.