Puerto Rico looks to Dominican Republic for agro reboot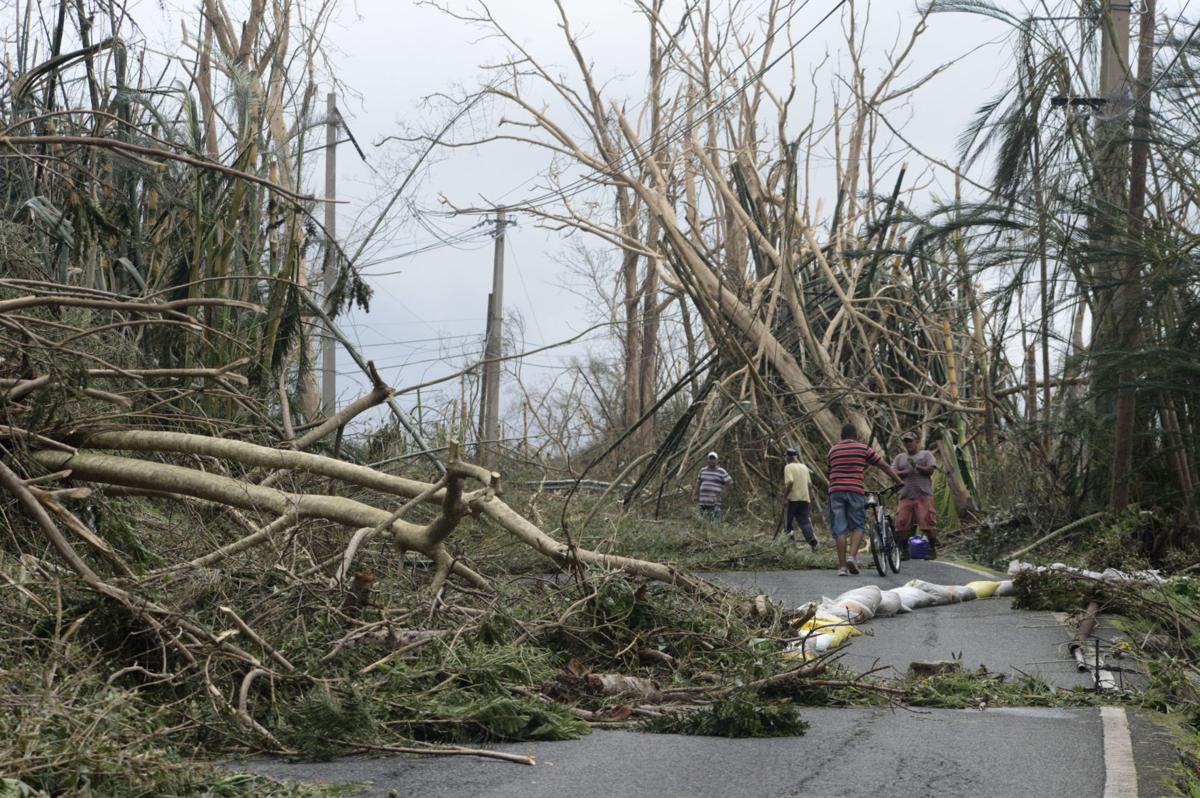 Santo Domingo.- Agriculture minister, Osmar Benítez, on Mon. received a commission from Puerto Rico's Agriculture Department led by his counterpart Carlos Flores Ortega, to resume socio-economic relations and  bolster the neighboring island's productive potential.
The initiative also seeks to exchange knowledge in agro, execute training agreements for technicians from ​​both countries, as well as encourage Puerto Rico's business community to invest in farm production in their country.
Benítez stressed that the local authorities are willing to collaborate, providing all the support and experience in some sectors of the country, which are key for Puerto Rico's agro development.
"This initiative will open doors to projects that will favor not only Puerto Rican agriculture, but will set a precedent for new commercial contracts with the Dominican Republic, sponsoring business investment," the official said.
"Puerto Rico is a millionaire country, it's a rich country, which has excellent soil conditions, water availability, an ideal microclimate to make that nation a great producer of food, it only depends on the will, and there is a will," he said.
Flores
"I am pleased with the work plan that has been established with Minister Benítez, who is giving us a hand with the resumption of dialogue with local agricultural authorities, in order to learn about the new technologies implemented in the agricultural and livestock production of this nation," Flores said.
He said as a result of the damages caused by hurricanes Irma and María, Puerto Rico needs to acquire good coffee seeds and learn about the different rice projects, good quality bananas, cocoa, vegetables and production in a controlled greenhouse environment," Flores said.