Housing costs climb 3.28% in first 4 months: Official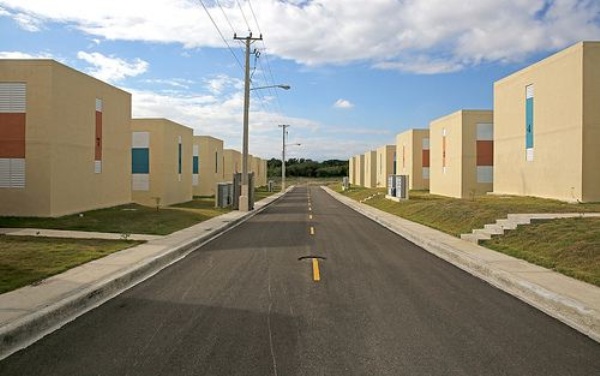 Santo Domingo.- National Statistics Office (ONE) director, Alexandra Izquierdo reported that the Direct Housing Cost Index (ICDV) in April was 148.84 on average, with a monthly variation of 0.78%.
She said so far this year the ICDV has climbed 3.28%, higher than the 0.68% posted for the same period a year ago.
"This variation that has presented the prices of the construction of houses in the last months, is fruit, mainly, of the increases in the costs of the pipes and PVC parts with a 29.38%; followed by the electrician workforce with 14.00% and, the workforce of hydro-sanitary (plumbing) installation with 13.99%," Izquierdo said.
The official stressed that despite the increases, some materials in the subgroups of costs posted significant reductions, among them the electric miscellanies and cinder blocks and others, at -4.64% and -0.85%, respectively.
She added that, in the last 12 months, from April 2017 to April 2018, the ICDV shows an accumulated variation of 7.81%, a result higher than during the same period the previous year, of 3.06%.