Haiti ban costs plantain dealers RD$100.0M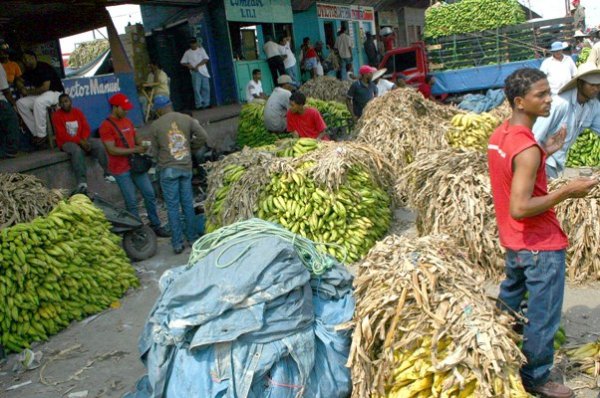 Santo Domingo.- The Jimaní (west) Fruit Producers and Merchants Association say they're losing out on more than 100 million pesos due to the ban imposed by Haiti over two years ago on local products.
Producers' spokesman Gabino Pérez, said some 54 growers in that town have lost 40 percent of their income due to the ban on the entry of plantains into Haiti. He said before the ban they sold as many as 35 containers of plantains monthly.
"We have stopped perceiving big profits," Perez said quoted by eldia.com.do.
He said despite that Haiti lifted the ban on some 23 Dominican products; they have yet to allow plantains. "We appeal to the corresponding authorities to resume commercial exchanges."