UN says debt is no problem as long as it's paid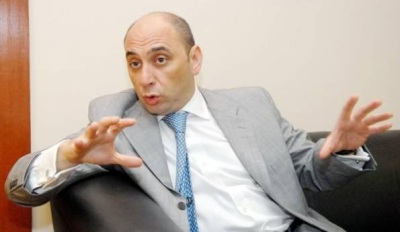 L. Jimenez. File.
Santo Domingo.-  UN Development Program (UNDP) local representative, Lorenzo Jiménez, on Wed. said indebtedness isn't a problem for countries as long as they show their ability to pay.
He said that in Dominican Republic's case, "it is evident that its economy is sufficiently solvent and that nobody should doubt it."
"I would say that debt is not a problem as long as it can be paid, that's where the key is, there is not a single country in the world that is not in debt, the problem is whether it can be paid or not and it seems that no one in their right mind today would question Dominican Republic's financial solvency," UNDP official said.
Central Bank
In that regard, Central banker Héctor Valdez Albizu said official data show that the public sector consolidated debt represented 54.97% of GDP to February.
Various political and economic sectors have expressed concern over the country's debt level and warn of a possible crisis as a result.