Productive sectors gather to address waste management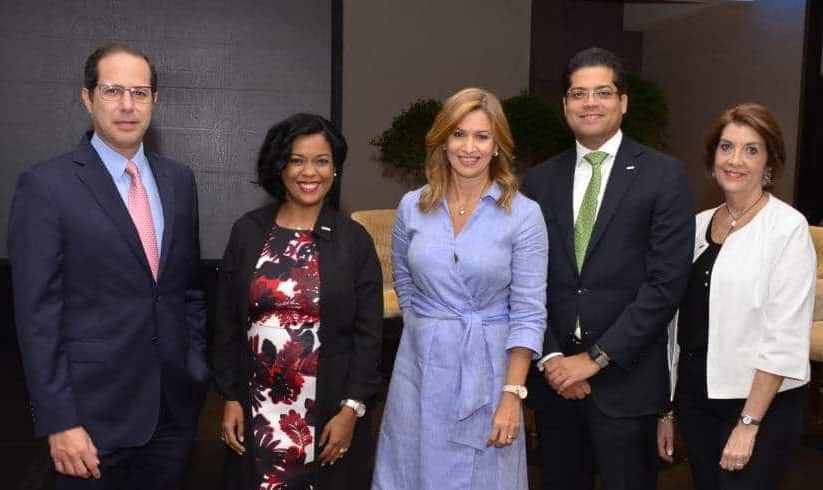 Alejandro Ramírez, Dania Heredia, Julissa Báez, Rafael Izquierdo, María Alicia Urbaneja
Santo Domingo.-  To manage the Dominican Republic's waste various productive sectors and several national and international organizations agreed to undertake a multi-sector and participatory effort for the efficient use of resources and raise awareness about the applicable models.
The Environmental Protection Enterprise Network (ECORED), the Portland Cement Producers Association (ADOCEM) and the Interamerican Cement Federation (FICEM), with the support of the UN Development Program (UNDP), pledged their committed to the initiative.
The proposals emerged during the event "Integrated Waste Management: from utopia to reality" to raise awareness on the current state of environmental management of solid waste, highlighting the various initiatives and models around the world on the topic that was addressed by national and international speakers.