Govt. wants to squeeze Samana power company off the grid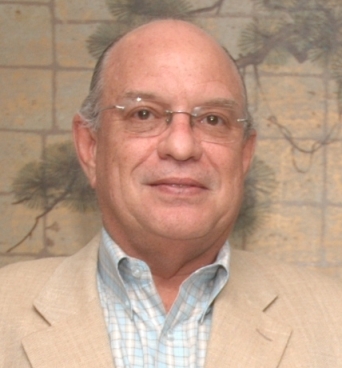 J. Orsini. File.
Santo Domingo.- Power company Luz y Fuerza CEO José Oscar Orsini Bosch on Tues. vowed to make every effort to guarantee quality electric service in Samaná's leading tourist town Las Terrenas, but acknowledged that it has no power to keep the Govt. from squeezing them out of the national grid.
The business leader's statement comes just days after the State-owned Distributor EDE Este announced that as of May 31, it will terminate the electricity supply contract with the company that       supplies Las Terrenas and nearby El Limón.
Orsini said the Electricity Superintendence (SIE) has imposed a fee that requires a state subsidy to be sustainable, although it has no authority to allocate the funds that the company needs to operate.
"This situation has forced Luz y Fuerza to assume the cost of the subsidy that in the rest of the country is financed by the Dominican State, placing the company in an untenable situation and causing payment delays to EDEESTE," the company said in a statement.
He added that as a result of the policy of "strangulation applied by the authorities," Luz y Fuerza has accumulative a deficit of over RD$400.0 million in the last three years, although it has paid 70 percent of the EDE Este bill and applies weekly installments to outstanding accounts.