Dominican mahogany variety can earn US$7.5B+ in 30 years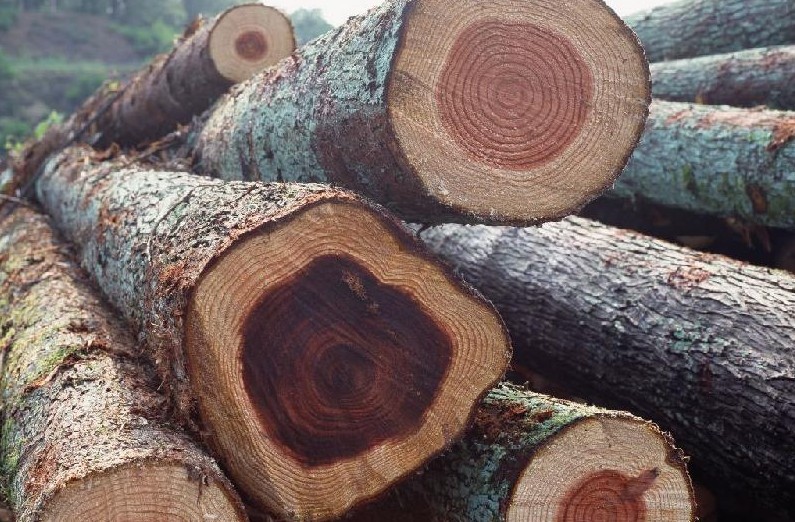 Red gold
Santo Domingo.- Mahogany is a key asset for Dominican Republic which could earn over US$7.5 billion within 30 years as a country brand, resulting from the planting of 1.5 million seedlings by the Atabey Innovation Center, said its president, Domingo Contreras.
Quoted by Listín Diario, Contreras said the country could become an exporter of the Dominican variety of mahogany, known as red gold worldwide.
To spur interest, Atabey has collected 3.0 million mahogany seeds as part of an effort to plant 10 million trees forest farms nationwide with the Environment Ministry's certification and the work by the Caoba Dominicana Consortium (Concadom).
Contreras said mahogany production needs to be recovered to be used as a financial product under the promotion of the green market, due to its capacity to fix carbon dioxide and the US$5,000 that can be earned from each adult plant cut.
In that regard, Concardom director, Joselito Herrera, said the time of return and use of the investment is 30 to 35 years, depending on soil quality, a period he affirms "seems very long" to Dominicans. "We must promote a change in mentality in the new generations, educating them to think about the future."