Survey points to a second Cable Car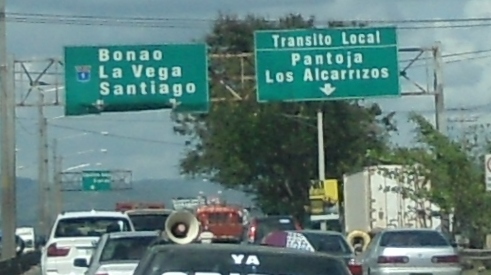 Santo Domingo.- The possibility of a cable car being built in the subdivision of Los Alcarrizos, just north of the city, was evident Thurs. morning when area residents observed surveyors measuring the potential site.
Public Works Ministry engineers evaluated a large portion of land in Los Alcarrizos which could serve as a cable car station.
The movement comes after the Los Alcarrizos-Autopista Duarte Pro-Teleferic Committee on May 21, asked president Danilo Medina to extend the Santo Domingo Cable Car to their community to reduce the traffic jams that plaque that area.
When Listin Diario asked the surveyors if their work was related to a cable car, one of them curtly said "yes."
Medina cut the ribbon on the Santo Domingo Cable Car just one week ago, a project the Gov. affirms will same commuters money.