Sustainable mining in Industries' breakfast menu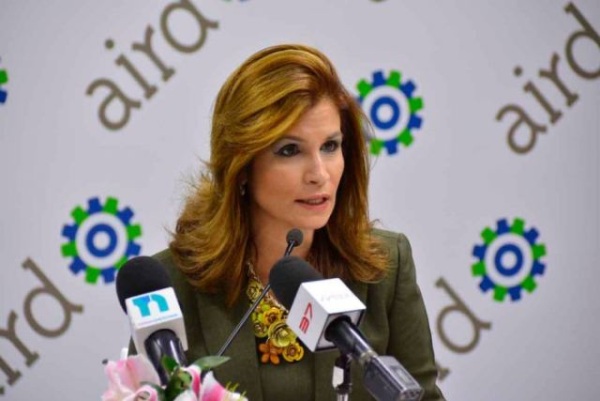 C. Almanzar. File
Santo Domingo.- When analyzing social and environmental sustainability and mining extraction processes, modern mining practices must take into account all the necessary parameters of environmental and labor protection and strengthening the contribution and cooperation from nearby communities, Dominican Industries Association (AIRD) vice president Circe Almanzar said Mon.
She announced the breakfast, "Industrial Actions that Transform" to address the Barrick-Pueblo Viejo case, set for next Thursday in AIRD's offices, starting 8am.
She affirmed that the technological innovation processes are evident today and even many of the environmental sustainability aspects depend on mining extraction methods.
Almanzar said that in Barrick Pueblo Viejo's case, the mining company has "complied excessively with its environmental obligations," even assuming the remediation of negative impacts left by previous operations and guaranteeing the sustainable extraction of minerals.
First woman miner CEO
She stressed that the event's guest lecturer will be Barrick Pueblo Viejo Corp. CEO Juana Barceló, the first woman to head a mining company in the Dominican Republic, and the first in the Canada-based multinational.
Barceló, a Barrick stakeholder, joined the company in 2009 as Pueblo Viejo legal director, after having worked as a legal consultant for the mining project since its initial phase in 2003, when the operator was still Placer Dome.