China's embassy in Dominican capital is open for business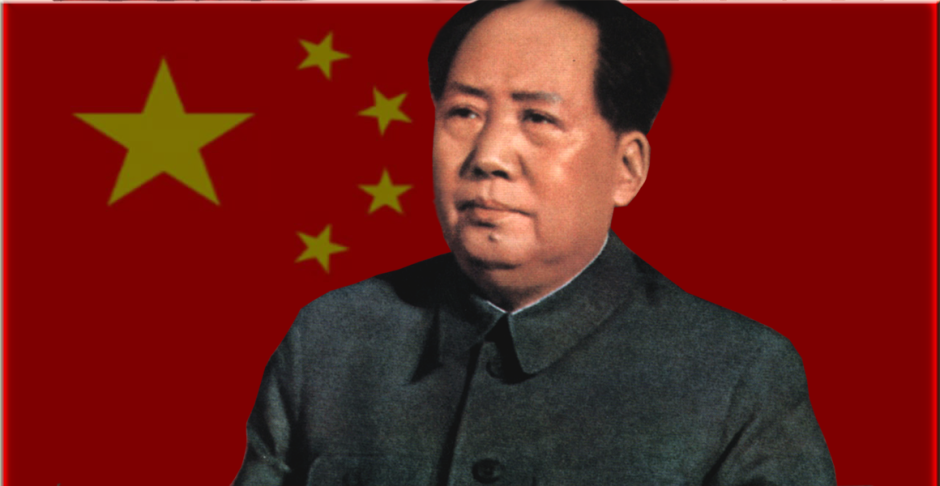 Chairman Mao
Santo Domingo.- China's embassy in the Dominican Republic has been open for business since May 21, a date that ended the exchange of notes between the two Foreign ministries, diplomatic mission business attaché Fu Xinrong revealed Friday
Fu said the embassy will be operating at its permanent headquarters in the11th floor of the Forum Tower on 27 de Febrero Av. # 495, El Millón sector in the capital Santo Domingo.
She said that the embassy will have more functions with the integration of political advisers and economic and commercial affairs, as well as a military attaché, and the consular service.
The Economic and Commercial Affairs section will work on trade promotion, to attract Chinese investors to the country and offer greater facilities for Dominican entrepreneurs to develop their business in China, Fu said in a press release.
Information:
Websie: http: //do.china -embassy.org and http://do.chinessembassy.org; E-mail: [email protected].
E-mail of the Consular Section: [email protected] and telephone # 809-373-3825.