Environmentalists chalk up a win over coal-fired power plant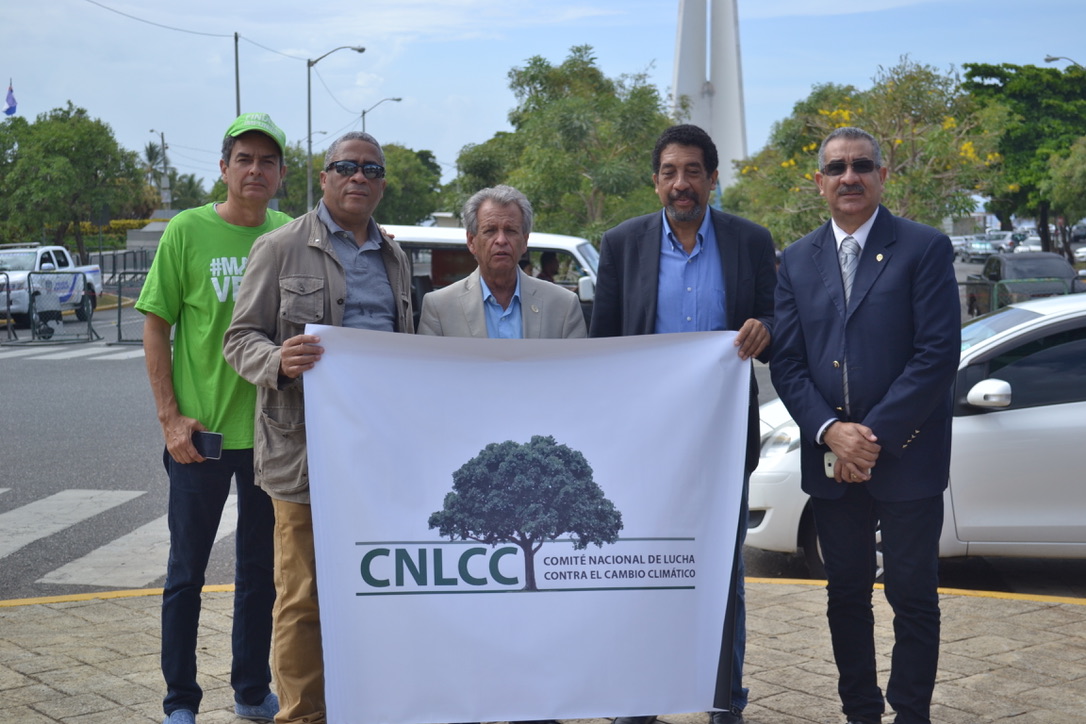 Santo Domingo.- BankTrack, Urgewald, Re: COMMON, Friends of the Earth France and Dominican Republic's National Climate Change Combat Committee, CNLCC on Mon. said European banks put a definitive end to the loan to build the controversial Punta Catalina coal-fired power plant.
They said that on May 24, the General Board of Deutsche Bank communicated in Frankfurt, Germany, through executive director Christian Sewing, that the extension of the US$632.5 million loan to the Dominican Government had been canceled, of which US$253.8 million had been disbursed, or 40%.
The Deutsche Bank resolution states that when the credit policy expired last March, it was decided not to extend it any longer, according to the CNLCC.
Deutsche Bank heads the pool of European banks that had agreed to the loan on May 20, 2015. The pool also includes the Dutch bank ING, the French Société Générale, the Spanish bank Santander, the Italian Unicredito and Italian insurer, SACE.
"The decision announced by Deutsche Bank is a victory for the campaign undertaken since 2015 for these banks to desist from financing the construction of the Punta Catalina thermoelectric plant in the Dominican Republic, as it's fueled by coal and because there are indications of acts of corruption in this work," the organization said.