Haiti trade tops US$ 800.0M; Haitian official wants more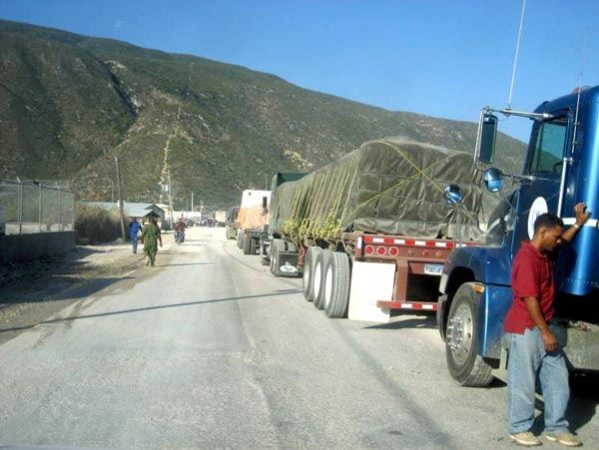 Jimani border crossing.
Santo Domingo.- Trade with Haiti surpassed US$ 800.0 million in 2017, said Foreign minister Miguel Vargas, in his speech to open the panel "Dominican foreign policy towards Haiti," held in the Foreign Ministry (Mirex).
He said the neighboring country is among Dominican Republic's three leading trading partners and that Mirex aims to cooperate with its economic and social development, as well as create jobs and well-being in both countries. "The country today promotes a competitive and dynamic diplomacy capable of promoting trade, foreign investment and tourism, which is a challenge for the government."
Before initiating the panel, Haiti Embassy commercial attaché Miousemine Celestin praised Mirex's initiative and expressed the need to seek changes to deal with the problems along the border.
She said more actions are needed to effectively control the flow of merchandise and raise revenue in both countries. "The two countries have to place controls, they have to continue to develop the economy, we must act, look for ways to raise funds."