Frustration: Electric pact must be signed 'be it what it may'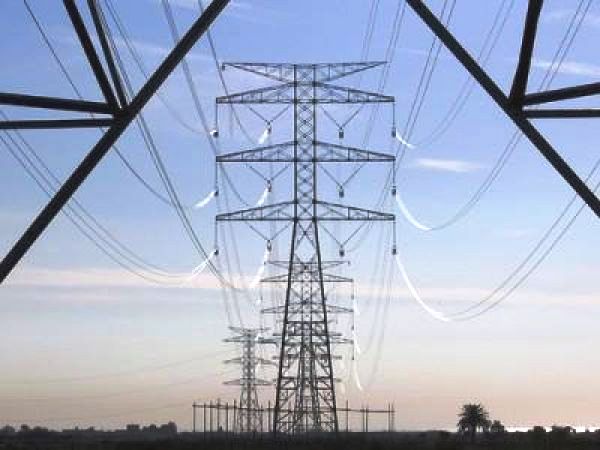 Santo Domingo.- The electric pact must be signed "be it what it may" since the support of various sectors hasn't been possible, a frustrated Energy and Mines minister Antonio Isa, affirmed Tues.
Nonetheless the official said he expects the signing date to be set soon.
"In the Ministry we are fulfilling the commitments that we made in the electric pact. In the National Energy Commission we are complying with the pact and a series of state agencies are taking on the commitments of the pact," he said.
Isa said the government's commitment to the Pact is 95%, "that is, that the pact, even if it isn't signed, it's advancing."
He revealed that renewable energy and the aspects of institutionalism to develop the sector are the aspects being applied.
Isa spoke in an activity with over 100 amber and larimar mining representatives, to discuss its formalization and sustainable development, as well as its contribution to fight poverty.