Dominicans consume 857.8K MT of coconuts, but production wavers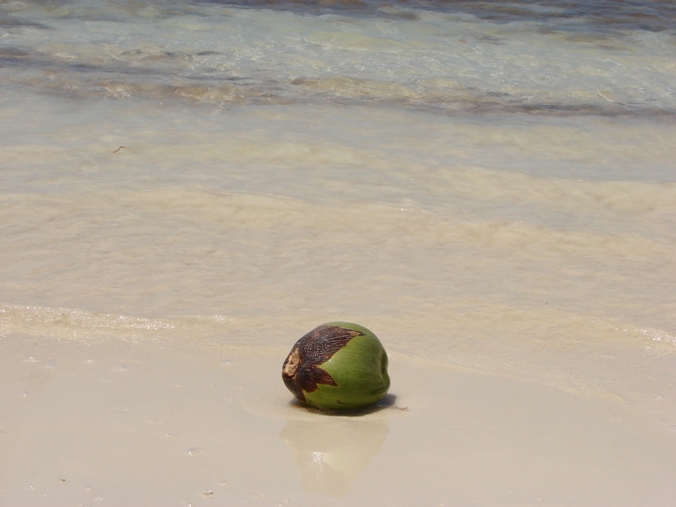 Santo Domingo.-  The Dominican Republic consumed over 857,830 metric tons of coconut in 2017, which raises the need to train producers to boost production.
The figure from the Dominican Agribusiness Board (JAD) was provided during the International Coconut Conference, where it was reported that exports have fluctuated during the last five years:, 21,002 tons were exported2013; 29,702 in 2014, but decreased to 12,364 in 2017.
In a statement, the JAD said Samaná, María Trinidad Sánchez, Espaillat and Hato Mayor provinces are the top coconut producers, while Haiti, Canada, Italy and the US are the main consumers.
The Conference funded by the European Union is part of the Project to Develop the Caribbean's Coconut Industry, hosted by the International Trade Center (ITC), the Caribbean Agricultural Research and Development Institute (CARDI), and the Dominican Agriculture Ministry.
Prominent international experts participate in the activity, including Carlos Oropeza, of the Scientific Research Center of Yucatan, Mexico; Ponciano Batugal, of Farmers Community Development Foundation International, Inc., of the Philippines; Wayne Myrie, of the Coconut Industry Board, Jamaica; Roland Bourdeix of CIRAD, France and Tetra Pak, Brazil, who will address the topics according to specialization.