Medina names commission to establish maritime borders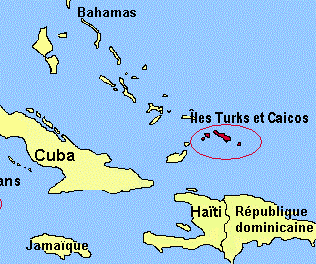 Santo Domingo.- President Danilo Medina on Wed. created, through executive order 247-18, the National Maritime Borders Delimitation Commission as an inter-agency coordinator to evaluate the status of Dominican Republic's maritime borders.
The document indicates that the Minister of Foreign Affairs will head the Commission, and includes the Defense Minister, the Chief of Staff of the Navy, the Legal Consultant of the Executive Branch and the president of the National Maritime Affairs Authority (ANAMAR), who will serve as the executive secretary of the Commission.
"The Commission is vested with the necessary powers to hold the inter-institutional meetings and coordination, at the national and international levels, and to direct the corresponding processes in order to timely arrive at maritime border agreements, safeguarding the sovereignty of the Dominican Republic," the document says.
It adds that the Commission must submit to the President of the periodic reports on the progress of the negotiations and agreements reached. "The Commission, with the prior approval of the agent, may hire national and international advisors with the highest credentials to carry out the necessary technical and legal studies to ensure adequate compliance with its objectives."