Dominican airline looks to ply Santiago de Cuba route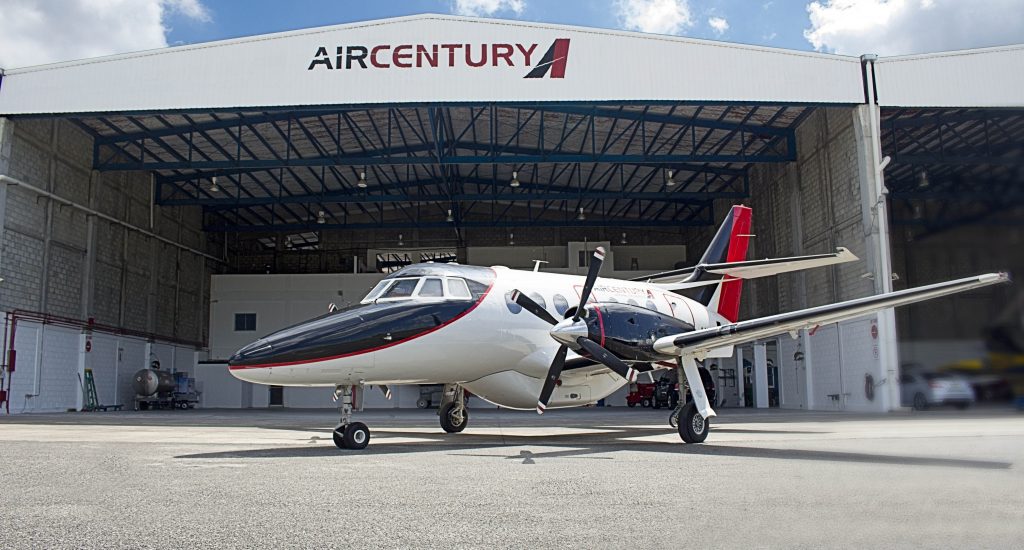 Santo Domingo.- Dominican airline Air Century on Thurs. requested authorization to ply the Santo Domingo-Santiago de Cuba route, a source close to the company told local media.
If it obtains the authorization, Air Century would start operating the route before year's end.
The Dominican carrier seeks to cover the route left by Pawa Dominicana, which suspended by the authorities on unpaid taxes, and for the temporary departure of Cubana de Aviación, a decision announced after the May 18 plane crash in Havana, where112 people died.
"Cuba has always been an option, for which the company is very interested in that market," said Air Century executive Arantxa Chahin
She said she expects permission to fly to Santiago "in a short time," from La Isabela (Higuero) International Airport, north of Santo Domingo.