DR-Cafta: Member countries bolster environmental protection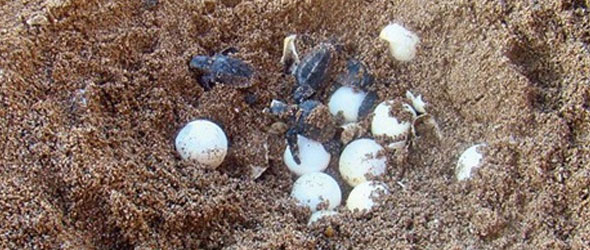 Santo Domingo.- The United States has earmarked over US$95.0 million to support environmental cooperation in the DR-Cafta member countries since 2006, according to US government environmental affairs representative, Judith Garber.
The official spoke in an evaluation meeting of Chapter 17 of the DR-Cafta on the commitments and activities to protect the environment, in addition to environmental cooperation.
At the meeting, representatives from Costa Rica, El Salvador, the United States, Guatemala, Honduras, Nicaragua and the Dominican Republic presented the agreement's advantages for the region's countries.
Among the results of the Environmental Cooperation Program figure the training of 143,000 people on environmental issues, improved environmental management on more than 1.3 million hectares, the strengthening of 227 environmental laws and regulations, and the support for 750 PYMES to establish cleaner production practices.
"The Dominican Republic and Central America have made important advances in raising awareness about the impact of the illegal marketing of wild species," said the organizers quoted by local media.