Industries ask deputies to pass bill against unfair competition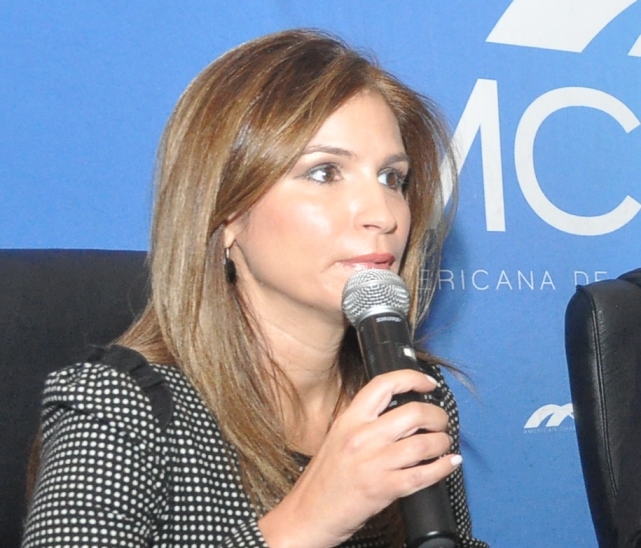 C. Almanzar. File.
Santo Domingo.- Dominican Republic Industries Association (AIRD) executive vice president Circe Almanzar on Mon. asked the Chamber of Deputies to approve the bill for the Law to Eradicate Illicit Trade, Contraband, and Counterfeit Regulated Products, which has already passed in the Senate.
"It's an important step to eradicate what constitutes a culture of illegality that makes companies less competitive, but also negatively impacts the State's collection capacity and creates distortion in the market by forcing industries that comply with their legal obligations and tributaries to compete disadvantageously against importers and marketers who evade paying taxes," she said.
Almanzar called the legislation an "instrument that will punish those practices in a more forcefully and establish links between illegal trade and other related crimes such as money laundering, corruption and organized crime."
"Dominican authorities and the business sector have been working for several years to eradicate these evils that do so much damage to the industries of the country, to the national coffers and the health of consumers," the business leader said and thanked senator Charles Mariotti for the initiative.
She said the bill strengthens the State's institutional capacity and establishes mechanisms that facilitate the prosecution of individuals and organizations which take part in that type of activity.
Quoted by diariolibre.com, Almánzar added that "this culture of illegality in trade leads to criminal structures taking advantage of this situation and strengthen their operations through money laundering."