Deputies approve US$249.6M loan to finish dam in the South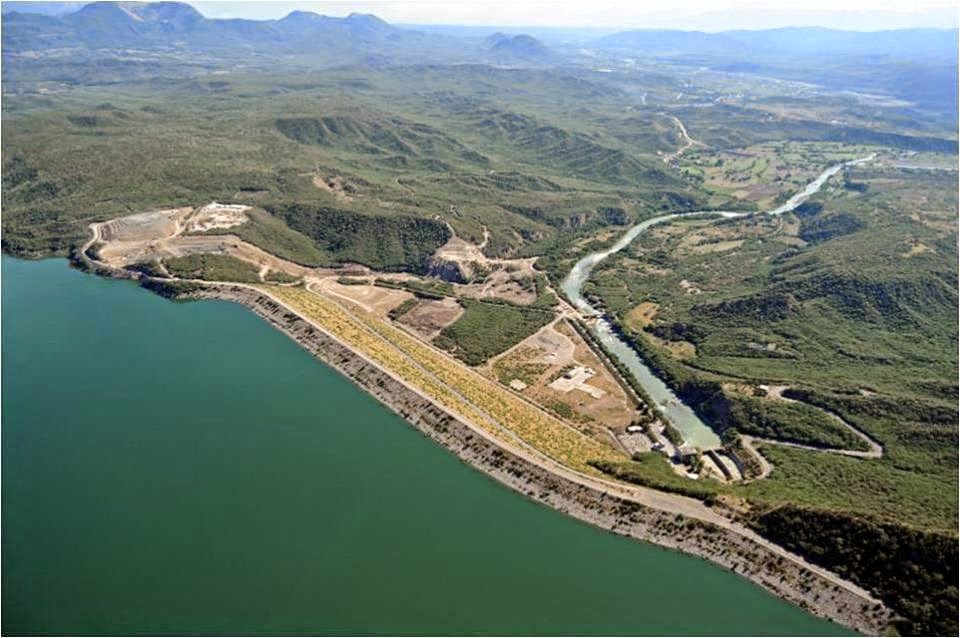 Santo Domingo.- The Chamber of Deputies on Tuesday approved a US$249.6 million loan from the Central American Bank for Economic Integration (BCIE) to finance Phase III of the Monte Grande Dam (south), being built by Brazilian construction company Andrade Guterres.
The lower Chamber's Finance Commission had rendered a favorable report for the hydroelectric project, ahead of the 114 -2 vote with 14 abstentions.
President Danilo Medina is expected to sign the contract for the loan, which the Senate had already approved on May 16.