Dominican Republic eyes a 'world class' Customs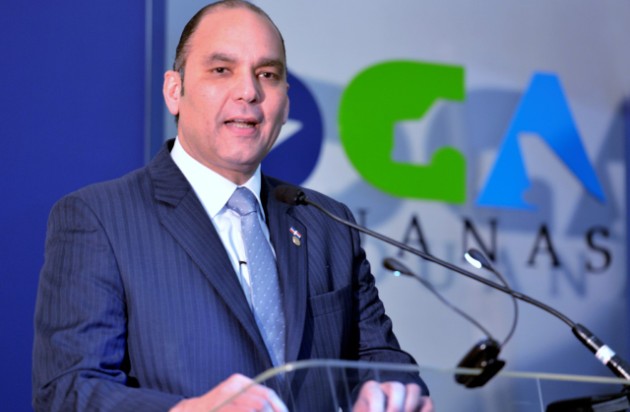 San Pedro, Dominican Republic.- Customs is heading with firm steps to become a world class agency, with improved processes and new services to bolster its role as a trade facilitator and more efficient practices, said its director, Enrique Ramírez Paniagua on Mon.
He said Custom's technological platform has been strengthened, and the previously manual system has improved with digitalization. "Customs will have an artificial intelligence system to determine the real value of merchandise, reducing human intervention, as well as safeguarding information."
"What we aspire is that on our side there is no situation that causes delays in the process you need," the official said to a group of business leaders as speaker before the San Pedro de Macorís chapter of the American Chamber of Commerce (AMCHAMDR), in the conference "DGA strategic plan for trade facilitation."
Ramirez expressed satisfaction with the private sector's enthusiasm with shorter times for retrieval and dispatch, express lanes and savings as much as RD$20 million per year, among others.