The country can export US$100.0M in mangoes: official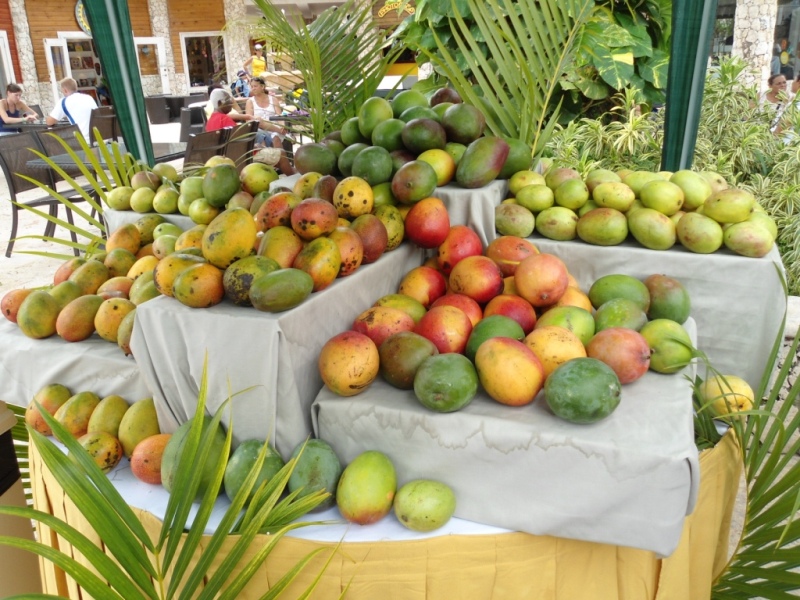 Santo Domingo.- The Dominican Republic can export US$100.0 million worth of the country's mango varieties, said Agriculture minister, Osmar Benítez on Mon.
He urged farmers to plant mangoes in zones with the right conditions such as the South and Northwest.
"The Dominican Republic has the capacity to export US$100 million in mangoes; It has the technical capacity, it has the technicians, the land, it has the agro-climatic conditions for the mango and it also has an advantage: we are closer to the United States than most of the suppliers that come from Central or South America," Benitez said.
To achieve the sector's momentum, the official said groundbreaking will take place Wed. to build a hydrothermal plant and a collection center in southern Peravia province, which is expected to be ready by year end to increase mango shipments to world markets.
He affirmed that the US$20.0 million currently shipped can be doubled in the short term.
Benítez spoke to announce the Dominican Mango Cluster's 19th annual Expo Mango 2018 from June 27 to July 1 in the Bani, that includes tastings, dishes, lectures, exhibits and the traditional "Come Mango" (eat mango) contest.