Australia's plain packaging rule hurts Dominican tobacco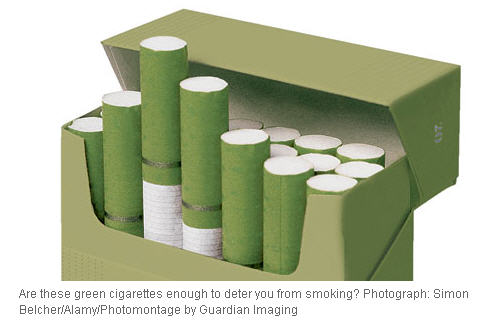 Geneva.- A panel of World Trade Organization (WTO) experts has decided that the complaint by Cuba, Honduras, Indonesia and the Dominican Republic against Australia's generic (plain) packaging rule on tobacco is unfounded.
In a decision published today the experts of the Dispute Settlement Body decided that the plaintiffs failed to show that the generic packaging measures are inconsistent with Australia's obligations in several international trade agreements.
The legislation that those countries questioned is in effect since Dec. 1, 2012, and states that in Australia only packs of tobacco are sold in which no advertising appears and have a homogeneous color (olive green), whereas the brand is written in a homogeneous typeface and in small print.
Australia's warnings against smoking take up 75 percent of the package's front and 90 percent of the back.