TSYS extends footprint in LatAm with Banco Popular Dominicano pact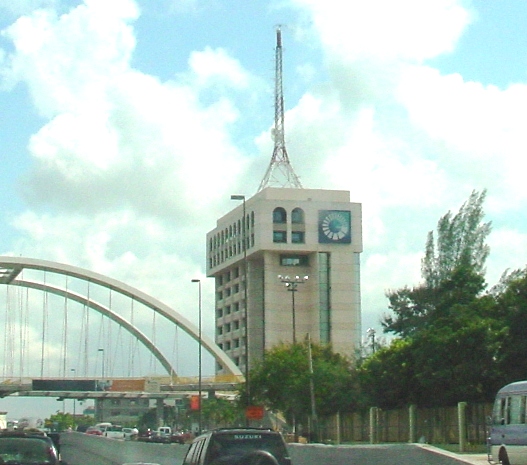 Popular
Columbus, Ga. (Business Wire).- TSYS (NYSE: TSS) announced today that Banco Popular Dominicano S.A., subsidiary of the Popular Group and leading financial institution in the Dominican Republic, has signed an agreement to license TSYS' PRIMESM issuing solution to manage its credit card and private label portfolios on a single platform.
Named by Euro Money Latin America as the 'Best Managed Bank' in the Caribbean and by Global Finance as 'Best Investment Bank' in 2018, Banco Popular is an established financial services provider with more than 50 years of experience in the Dominican market.
"We selected TSYS based on their ability to provide us with good customer service and innovative products that will enhance our cardholder experience and our loyalty programs," said Austria Gomez, Vice President of Credit Cards, Banco Popular Dominicano.
"PRIME is an agile, functionally rich solution with a technology framework designed to support fast paced change and strong user empowerment. Also, the system provides personalization, flexibility, speed, control and higher security levels for our clients," Gomez said
PRIME's extensive suite of APIs includes support for PRIME Mobile Banking – Cardholder Empowerment, which gives cardholders more flexibility on payment methods or transaction type settings, card block or unblock features, merchant restrictions, individual country settings and more. It also includes PRIME Tokenisation, which provides digital enablement for secure, tokenized mobile payments.
"Latin America continues to be an exciting growth market for TSYS and this agreement re-affirms our support and commitment to the region," said Ross Stewart, General Manager of TSYS Latin America. "As a leading global payments provider, we are well-positioned to provide reliable solutions that add greater value to our clients' customers, and we look forward to helping Banco Popular Domincano achieve its strategic goals while also contributing to the continued development of the payments market in the region."
PRIME licensing is part of a suite of product and services offered by TSYS' PRIME Business Solutions line of business, which includes application management along with hosting and processing with the customized TS Prime® platform for the Latin America region.