Canada envoy praises ties with Dominican Republic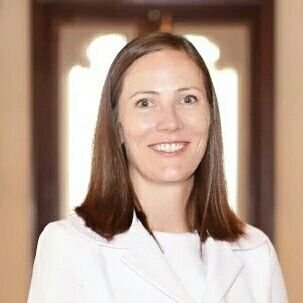 Santo Domingo.-  Canada ambassador Shauna Hemingway on Fri. said around 830,000 of her compatriots visit the country annually to enjoy all the attractions such as sunny beaches and its great biodiversity.
"It's not hard to fill 80 direct flights from Canada to the Dominican Republic every week when it's minus 40 degrees in Montreal," said the diplomat.
She also affirmed that Canadian investment now exceeds 6.5 billion Canadian dollars, with trade of more than 1.4 billion in products and services every year.
Hemingway said Ottawa is committed to the protection of human rights and to support education, diversity and to combat climate change.
The Ambassador's statement come as Canada celebrates its 151st Independence Day by praising the bonds of friendship between the two countries.
She stressed the need to respect rights and nurture the dreams of young people for a better future. "In the Dominican Republic and Canada we have many common priorities and values, based on a strong and lasting exchange between our peoples, from the thousands of students who have chosen to study in Canada over the years."