Power companies blame the blackouts on the Distributors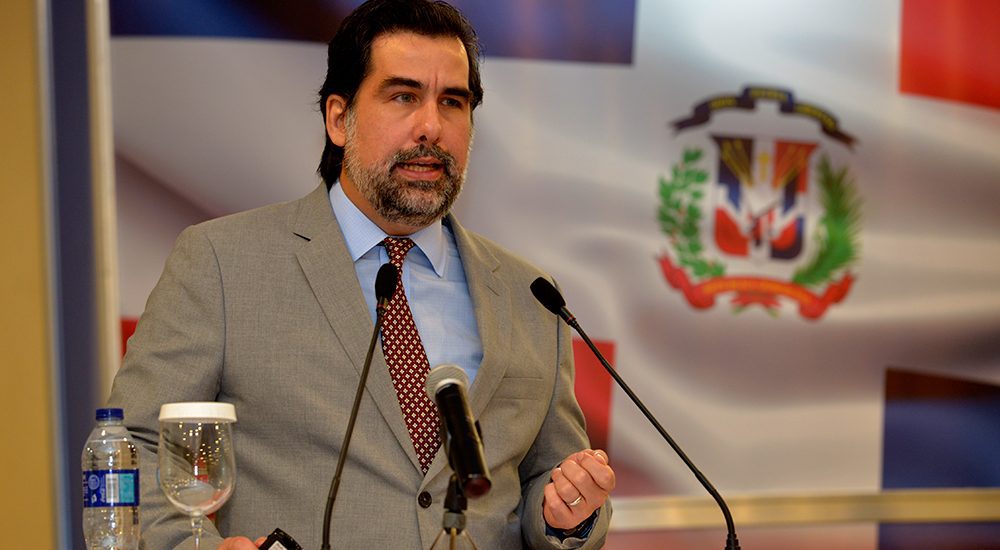 M. Cabral. Photo elnuevodiario.com.do
Santo Domingo.- Dominican Electrical Industry Association (ADIE) executive vice president Manuel Cabral revealed Thurs. that the recent jump in blackouts stems from the electricity distribution companies' failure to buy all the energy which the population needs, despite that the power companies still have at their disposal more energy than what they require.
As an example Cabral said that from June 28 to July 4, the power companies were willing to produce 8% more energy than requested, according to official figures, but even so the distribution companies chose not to acquire it , "resulting in blackouts for the population."
Coordinating Body (OC) data show that, during that period, the power companies could provide 389.76 GWh to the system, but only 360.61 GWh was requested, leaving 29.15 GWh which the EDEs didn't demand.
Cabral warned that the distribution companies have yet to tackle the nagging losses due to lack of billing, non-collection and deficient grids, which derails their financial sustainability.
"In summary this is the reason why they cannot acquire all the energy that the population needs, 24 hours as established by Law, especially in these times of high temperatures where demand increases."