Building permits issued in just 60 days as of next Dec.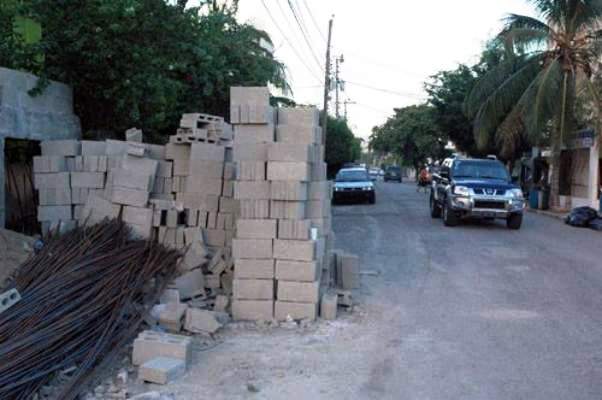 Santo Domingo.- President Danilo Medina on Wed. issued three executive orders aimed at developing Dominican Republic's exports, trade, construction and productivity by cutting red tape.
Order 259-18 creates the One-stop Window for Building Permits, as a "multi-channel instrument that integrates all the procedures required by natural or legal persons, national and foreign, into a single digital and interconnected platform."
The measure integrates the various govt. agencies to obtain permits and licenses to develop construction projects.
The current process to obtain a construction permit takes 188 days, which as of next December 1, the 20 the agencies that lead the process will issue them in 60 days, according to Public Works minister, Gonzalo Castillo .
Order 258-18 quantifies and analyses the various costs associated with current regulations, as well as their impact on the productive activity and the national economy, and launch the first stage of a National Regulatory Improvement Plan, to convert the State into an ally of the economic sectors and eliminate unnecessary costs.
Meanwhile Order 260-18 modifies article 65 of the regulations to enforce Law 20-00 on registration, and article 66 on trademark registration procedure.