Dominican Republic launches US$1.3B 10-year bond amid concern: report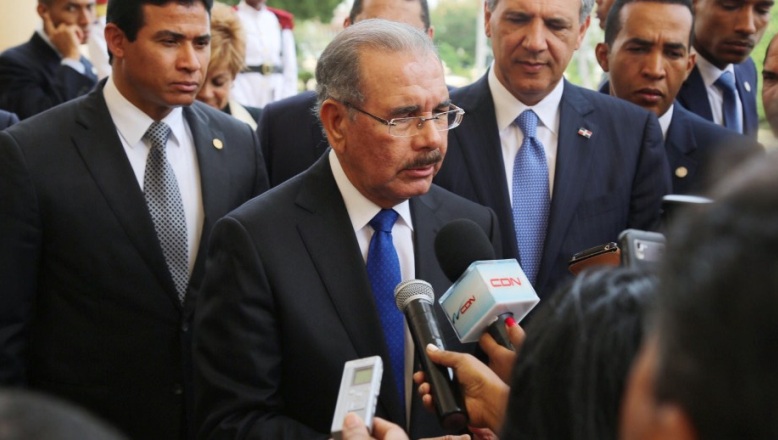 President Danilo Medina's reelection: Main cause for concern.
Santo Domingo.-  The specialized finance outlet International Financing Review, on Thur. reported that the Dominican Republic launched a US$1.3B 10-year bond with a 6% yield
The announcement comes just six months after rival agency Bloomberg.com reported that the Caribbean country, "seeks to tap 'massive appetite' for 9% yields."
The subscriber -only outlet, of the Reuters wire service didn't provide further information.
The launch also comes amid spreading concern over the spiraling debt which, according to outlet diariolibre.com surpassed 54% of GDP in 2017, in addition to rampant govt. corruption that  eats away at taxpayers' money.