Govt. shows the Caribbean opportunities to trade, invest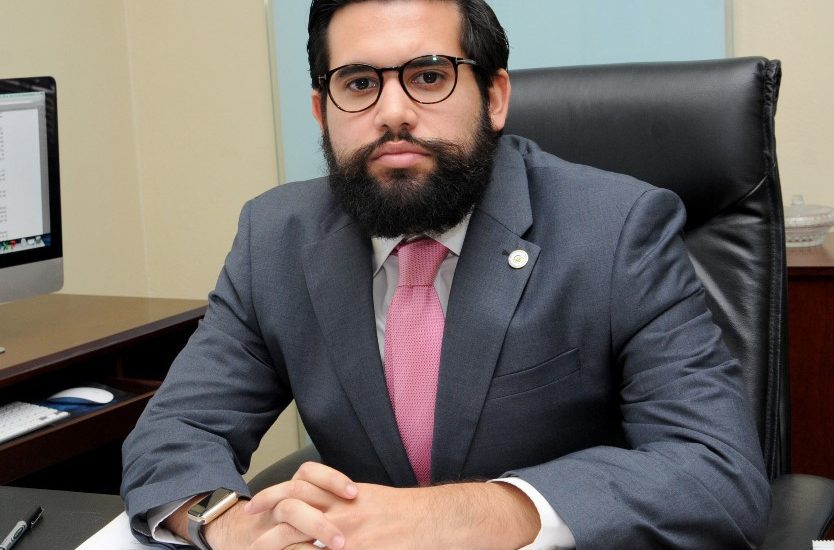 Marcelo Salazar
Trinidad & Tobago.- The Industry and Commerce Ministry participated in the ICT Trade and Investment Convention 2018, held in Trinidad and Tobago aimed at facilitating access to the international market and bolstering trade ties with different countries.
In the activity, International Trade Agreements director Marcelo Salazar participated in the panel "Promoting intra-Cariforum trade," where he stressed the opportunities for trade and investment in his country.
He noted the authorities' efforts to promote the growth of trade in the region, such as the collaboration between the public and private sectors.
In a statement, Salazar cited the launch of the Presidency's Exports Table, which promotes exports focused on the Caribbean market, and from which emanated the technical table of connectivity and logistics.
The official added that opportunities to improve the logistics chain were identified, "to achieve a better connectivity of the country with the Caribbean region and reduce freight costs, as well as the identification of opportunities for exporters."