Mixed prices on all fuels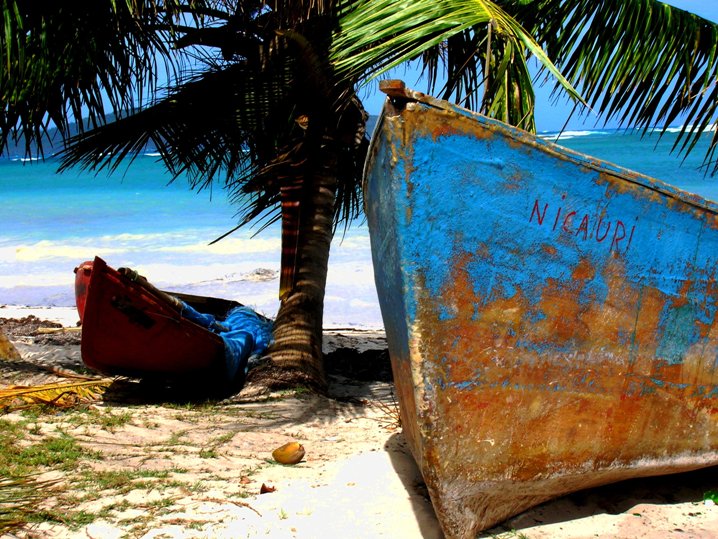 Cheaper gas, head to the coast. Photo Martine Wesoly.
Santo Domingo.- The Industry and Commerce Ministry on Fri. posted the fuel prices for the week from July 14 to 20, when premium gasoline will cost RD$241.30, or RD$1.00 lower, while regular remains at RD$228.20 per gallon
Regular diesel will cost RD$186.50 and premium diesel will cost RD$200.60, both RD$1.00 lower per gallon.
Avtur will cost RD$151.90, or RD$1.00 more; kerosene will cost RD$177.30, or RD$1.00 lower and fuel oil will cost RD$129.85, or  RD$1.00 more per gallon.
Propane gas will cost RD$121.30 per gallon, or RD$1.00 more, and natural gas continues at RD$28.97 per cubic meter.
The averaged exchange rate is RD$49.57, according to a survey conducted by the Central Bank.