Country among lowest on renewable water in the Americas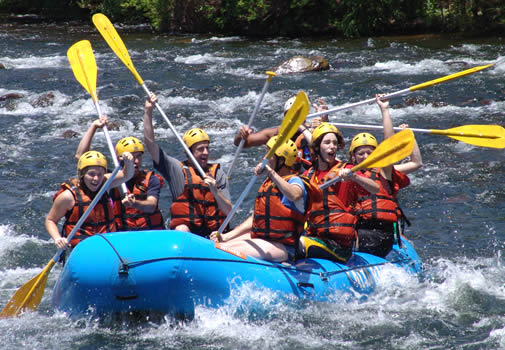 Santo Domingo.- The Dominican Republic is among the countries of the American continent with the least amount of renewable water available per person per year, according to the study "Water for Agriculture in the Americas" of the Inter-American Institute for Cooperation on Agriculture (IICA).
The research published last year found that considering the size of its population, the country with the most renewable water per capita per year is Suriname, with 166,200 cubic meters (m≥), followed by Canada, 82,650; Peru, 54,963; Chile, 51,188; and Colombia, 45,006.
On the drier side figure Dominican Republic, 2,088 m≥; El Salvador (2,850); Haiti (1,285); Antigua and Barbuda (580); and Barbados (292).
The study cautions that when the availability of water is less than 1,000 m≥ per person, it's a critical situation that hobbles economic development. "Over the last decades, the availability of water in the regions has been gradually decreasing due to population growth, the misuse of it and the unequal distribution of water resources."
Renewable water
According to the website  iAgua!,  renewable water is the maximum amount which can be feasibly exploited in a country annually without altering the ecosystem and which is replenished by rain.