NY-Santo Domingo tops Dominican Republic flight route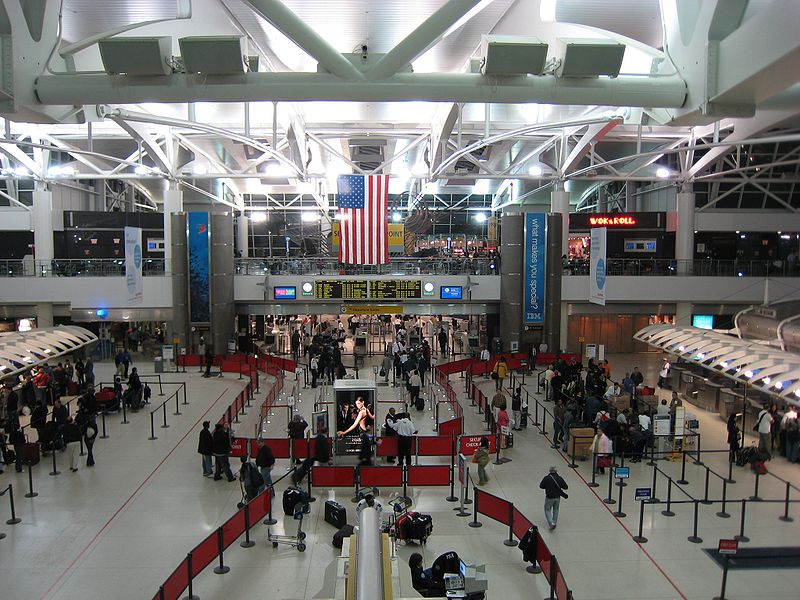 Santo Domingo.- In the last 10 years, the number of annual flights to the country has jumped by more than 32,000, to 102,373 in 2017, according to economist Nassim José Alemany.
New York, Miami, Panama and San Juan are the routes with the highest number of flights, says the expert in his analysis for Deloitte's "The chart of the week."
He said 13.8 million passengers moved through Dominican airports in 2017.  Just over half of those passengers did so through Punta Cana airport. The two routes that move the most people annually however are not in Punta Cana, Alemany said.
He said the New York-Santo Domingo route had the most passengers at around 950,000 in 2017; followed by New York-Santiago, with 860,000; Toronto-Punta Cana, with 544,000; Miami-Santo Domingo, with 500,000; and New York – Punta Cana, with 444,000.
"Of the five largest routes, which account for 24% of the total passenger flow annually, three of these go to New York (specifically to JFK airport)," the economist says.
Top airlines
The expert adds that JetBlue leads the market with 2.4 million passengers per year, followed by American and Delta, with 1.4 million passengers each.