Bidding for new US$100.0M Puerto Plata port goes to court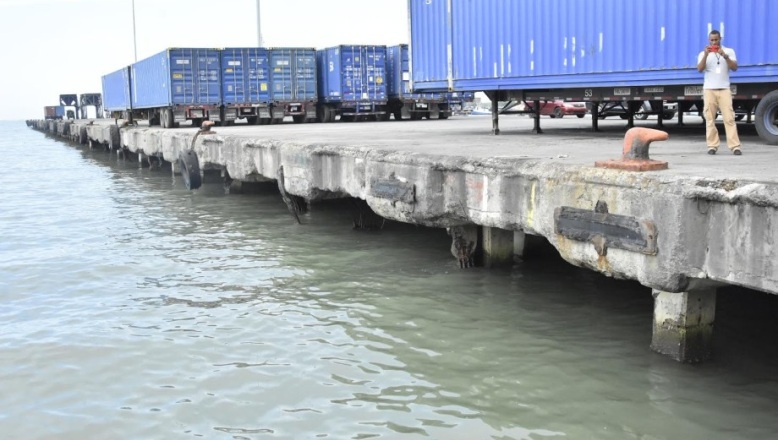 Santo Domingo.- The Superior Administrative Court will hear on Wed. in Santo Domingo the appeal to the challenge to the tender of a new cruise and freight terminal in Puerto Plata, as the process is allegedly plagued with irregularities.
Aja International S.A., president Joaquín Herrero requested the measure, through attorney Amadeo Peralta who said that the court will decide on the appeal refuting a Dominican Port Authority (Apordom) memo on the construction, reconstruction and development of a cruises and freight terminal.
Quoted by Hoy, Peralta said the high Court set the hearing for 9am Wed.
He said the appeal was notified to Apordom Board members Circe Almánzar, Manuel Luna and Gustavo Tavares, Board chairman Carlos Montás and Procurement director, Yokasta Guzmán.
Peralta said the company that submits the wining tender will invest the entire RD$5.0 billion (US$100.0M).