Dominican Republic's solar energy development a 'ridicule'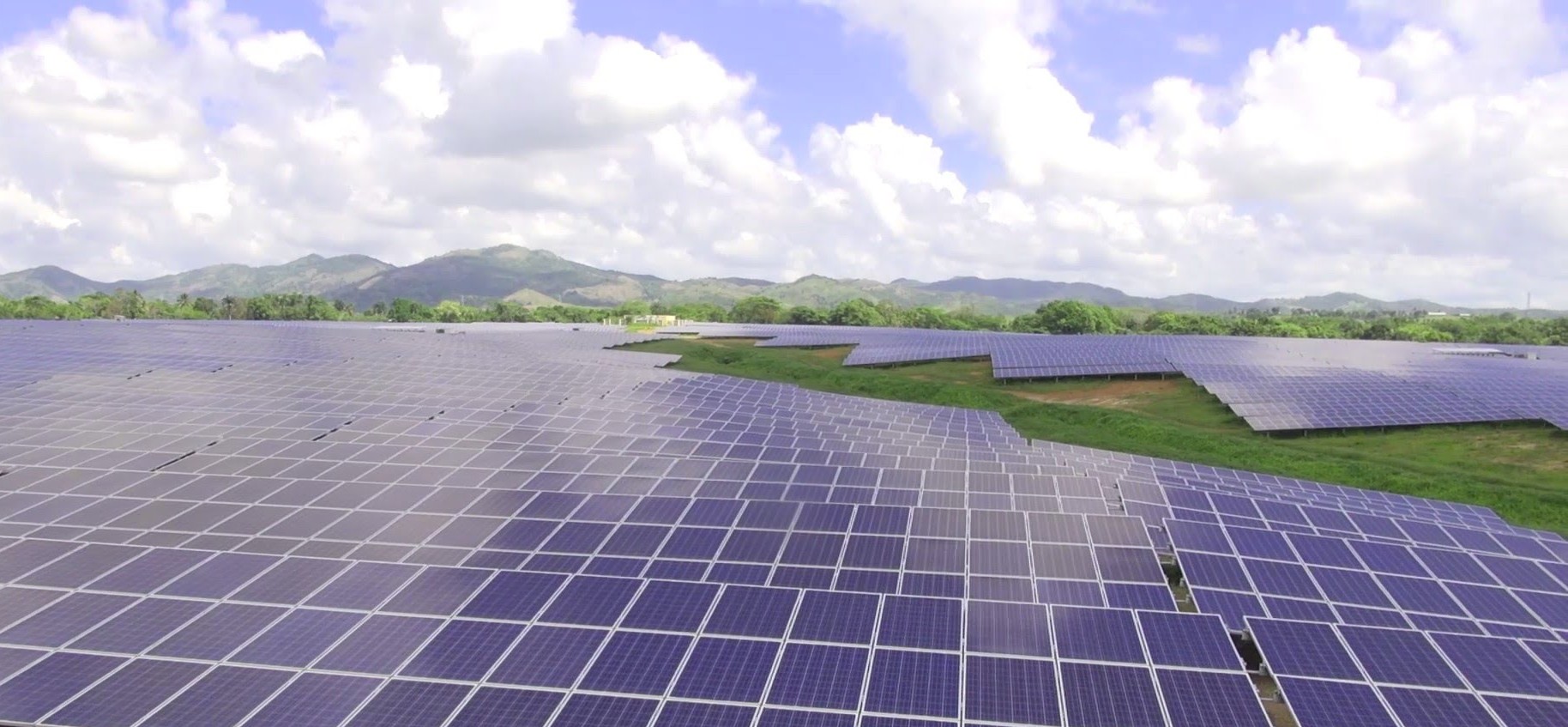 Monte Plata Solar
Santo Domingo.- Energy and Mines minister Antonio Isa Conde on Mon. said promoting the development of renewable energy in an orderly manner is one of the electricity sector's major purposes.
He warned that Dominican Republic's main problem is that despite a great development which has totally transformed the energy matrix – already having an important component of renewable energies – it occurs in a disorganized manner.
"And we run the risk of a good thing becoming bad because renewable energy, especially wind and solar, are not manageable because you do not control when the sun rises or when there is wind," the official said, in response to an Op-Ed by economist Andy Dauhajre, published yesterday in newspaper El Caribe.
In his article "The Sun has no one to write to it," Dauhajre said despite that Latin America's is among the world's most dynamic solar energy market, the Dominican Republic, "unfortunately, despite the fact that the sun also rises here, this country appears next to Haiti, at the end of the line, an alarming image for a nation with an estimated real potential of 1,800 MW in solar generation."
According to his analysis, in that aspect the Dominican Republic can barely boast a 32 MW plant in operation (Monte Plata Solar), one under construction of 56 MW (Parque Montecristi) and a contracted one of 25 MW (Canoa Solar ), in Barahona. "In other words, a real ridicule for the country with the region's most vibrant economy."