Medina cuts ribbon on 58MW solar park in northwest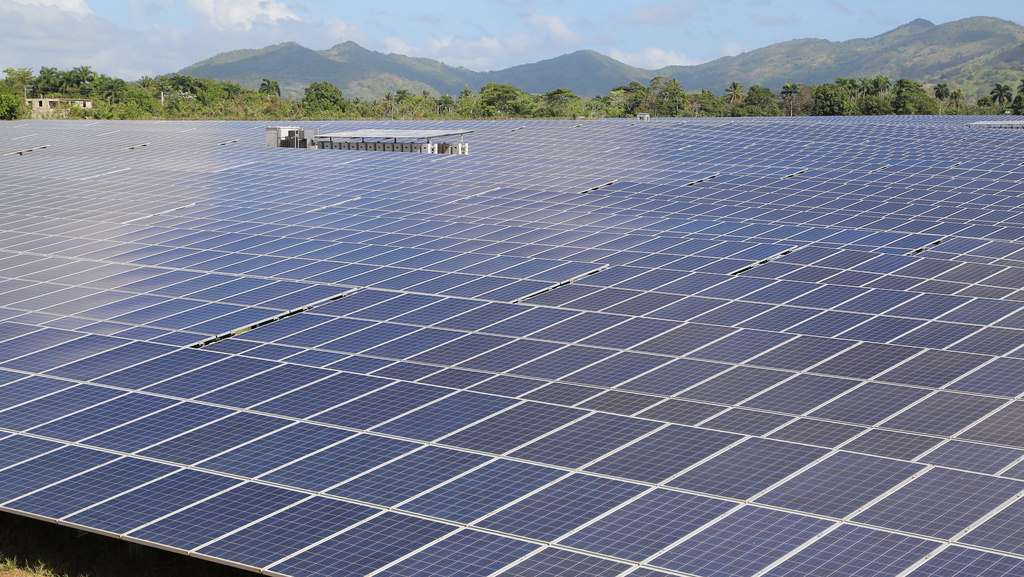 Montecristi, Dominican Republic.- President Danilo Medina on Mon. headed ribbon cutting for the Montecristi Solar Park, which will supply 58 megawatts in the community of Guayubin (northwest).
The power from the facility's 215,000 solar modules will supply 50,000 homes, said State Electric Utility (CDEEE) CEO Rubén Jimenez Bichara.
Project director Duran Alabi affirmed that the solar park is the most important in the Caribbean region. "With this clean energy the country wins."
He said the hurdles that hinder the growth of green and renewable energies must be removed.