Industries warn that the dollar crunch is critical, demand answers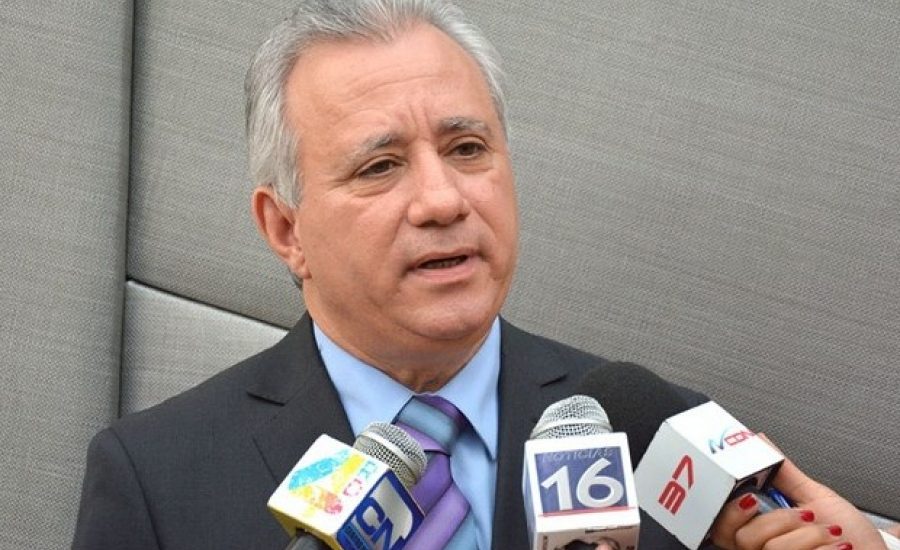 A. Taeras. Photo elnuevo diariocom.do
Santo Domingo.-  Herrera National Industries Association (Aneih) president, Antonio Taveras on Wed. warned that the lack of dollars in the market is critical, and affirms that it leads to a failure in payments to international suppliers.
In a press conference, the business leader said that while the Central Bank is has yet to respond to the problem, companies with sufficient liquidity in Dominican pesos are forced to borrow in dollars to make financed transfers and meet their commitments abroad.
Taveras said it's deplorable that the monetary policy regulator act like "a policeman," which limits the flow of foreign currency to companies whose only objective is to producing goods and services and maintain employment stability.
The business leader warned that if the figures on the growth of the economy and the increase of remittances are true, there should not currently be any kind of shortage of dollars in the country.
He noted that while it's true the Finance Ministry's US $ 1.30 billion bond issue contributes to the availability of dollars in the market, it's a short-term measure. "Deeper decisions are needed to ensure that the economic sector gets access to foreign currency in the long term."
"We demand from the governor of the Central Bank an immediate response, that the Governor explains, where are the dollars with which the Dominican financial system has to respond to the demands of the productive sector?"