Central Bank to ease 'critical' dollar pinch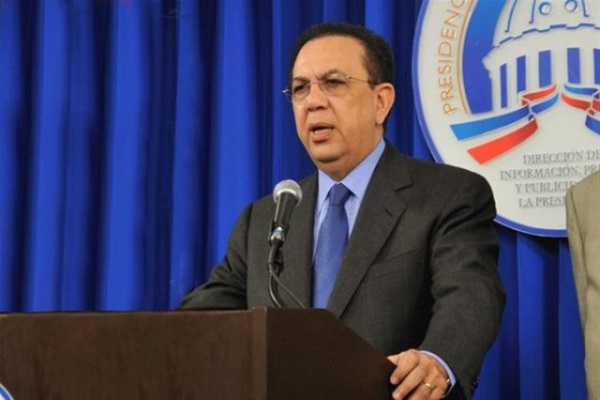 H. Valdez. File
Santo Domingo.- The Central Bank of the Dominican Republic on Wed. decided to intervene in the exchange market to meet the demand for US dollars that has spiraled in recent days.
The announcement comes less than 24 hours after industrial leader  Antonio Taveras warned of a "critical" shortage of dollars.
Central banker Héctor Valdez Albizu stressed that the dollars from the Govt.'s US$1.3 billion bond issue will also be entering the market, "ith which the international reserves will be around US$7.7 billion.
"These currencies will favor the continued normalization of the flow of foreign currency in the country, contributing, in addition, to reduce possible pressures on the price of the currency," Valdez said in a statement.
He added that the current demand corresponds to the Dominican economy's performance, which posted a growth of 6.6% from January to May.