Dominican Republic Central Bank receives US$1.3B from bond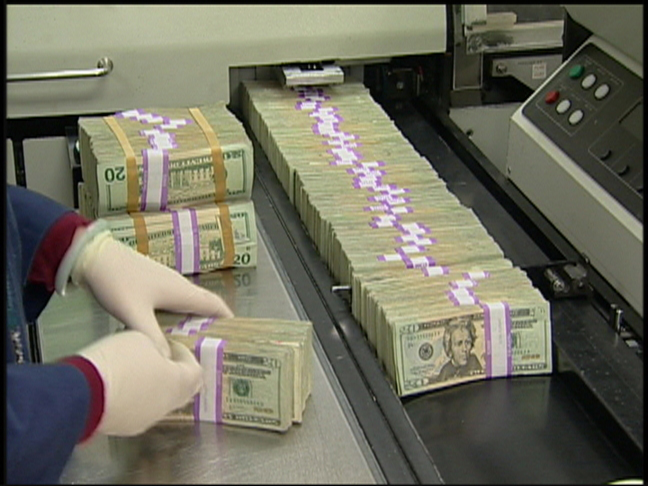 Santo Domingo.- Dominican Republic's Central Bank on Thurs. said it has received in its accounts abroad the US$1.3 billion from the bond issued last July 12.
"These resources are available for use by the Dominican Government within the provisions of the National Budget, and at the same time will contribute to the increase of foreign currency flows in the economy," the Central Bank said on its website.
On July 12, the Finance Ministry reported that US$1.3 billion was placed on the international capital market for a 10-year sovereign bond at 6%.
Finance minister Donald Guerrero made the announcement and affirmed that the demand for the Dominican sovereign bond was much higher than the country's offer.
"For this transaction we received orders from around 200 accounts of international and local investors, for a demand of around US$3.5 billion; that is, around 2.7 times more than the amount established," the official said.