American won't accept cash at Punta Cana Airport as of Aug. 1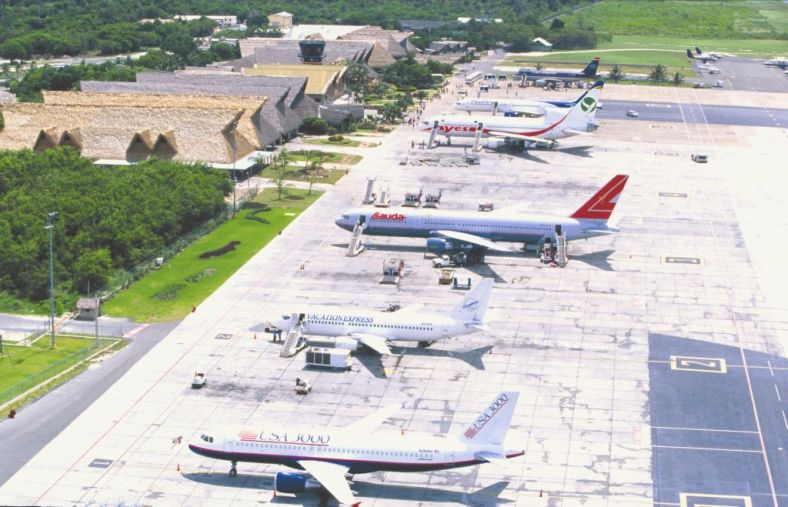 Punta Cana, Dominican Republic.-  American Airlines announced Mon. that it will no longer accept cash transactions at Punta Cana International Airport as of August 1.
It said starting that date, passengers must use credit or debit cards to make any transaction at the airport, including the purchase of tickets or pay to check luggage.
"At a global level, American is in a transition phase so that in each of the airports where we operate transactions are carried out without cash, allowing the members of our team to help our customers in a faster and more efficient way," said Oliver Bojos, American Airlines director for the Dominican Republic, Haiti, St. Maarten and Bermuda.
"Moving away from cash transactions also reduces the complexity of the work for our agents, who will no longer have to worry about handling money, find the exact change or balance a cash box at the end of the day. These are positive news for our customers and for our team at the airport," Bojos added.