Work sped up on Santo Domingo Beltway's 2nd span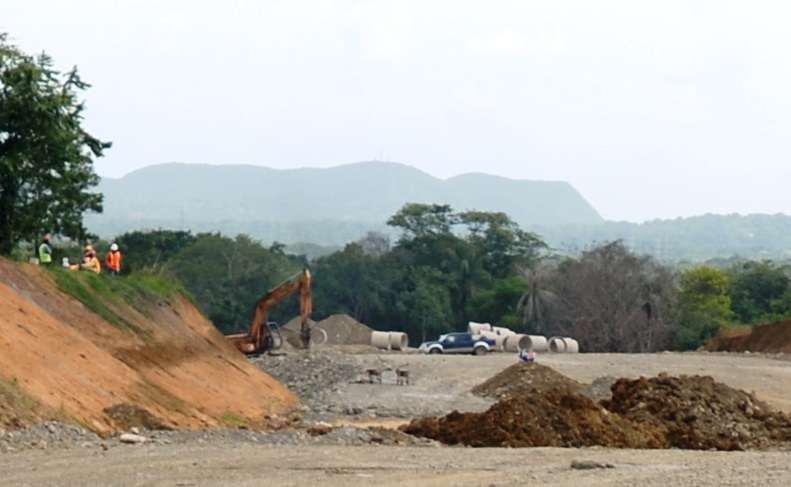 Santo Domingo.- Construction the Santo Domingo Beltway's second span, which began around three months ago, has been sped up as crews and heavy equipment to finish the first phase that consists of removing the topsoil.
The work includes construction of pilings for the six bridges along the 20.2-kilometer stretch.
Public Works deputy minister, Ramón Pepín, told El Caribe that the project by a conglomerate headed by Magna, aims to link it with the first span of 34 kilometers, from Haina to Villa Mella, and then with the Santo Domingo-Samana highway, to connect the South, East and North regions.
The official said motorists traveling from one region to another will be able to avoid entering the capital.
Relief for city traffic
"What's the importance that it will have when this route is completed?, that it will be able to operate 100% and will take out a large amount of traffic entering the city and will not have to enter anymore," Pepin said.