China investments talk has locals aflutter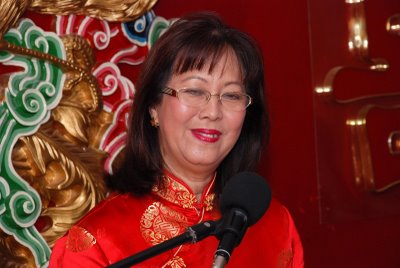 Santo Domingo.- Dominican Republic's decision to end its nearly eight decades of diplomatic ties with Taiwan to embrace China has piqued intense local interest in the Asian giant, which has become fashionable on the Caribbean island.
Since both governments announced the start of high level bilateral relations almost three months ago, there's been a stream of travel by officials, business leaders and journalists from Santo Domingo to Beijing.
Practically every day since, news touts the benefits the measure will produce in the nation with the Caribbean's most vibrant economy and one with the fastest growth in Latin America.
A few days ago, a Dominican diplomat said Beijing could invest in his country as much as US$10.0 billion in the coming years in sectors such as tourism, energy and infrastructure.
For Dominican Foreign Ministry Asia relations director, Luis González, local exports to the Asian nation could jump from US$140.0 million to US$600.0 million in the next two years.
In 2017 the trade deficit was US$2.3 billion for the Dominican Republic.